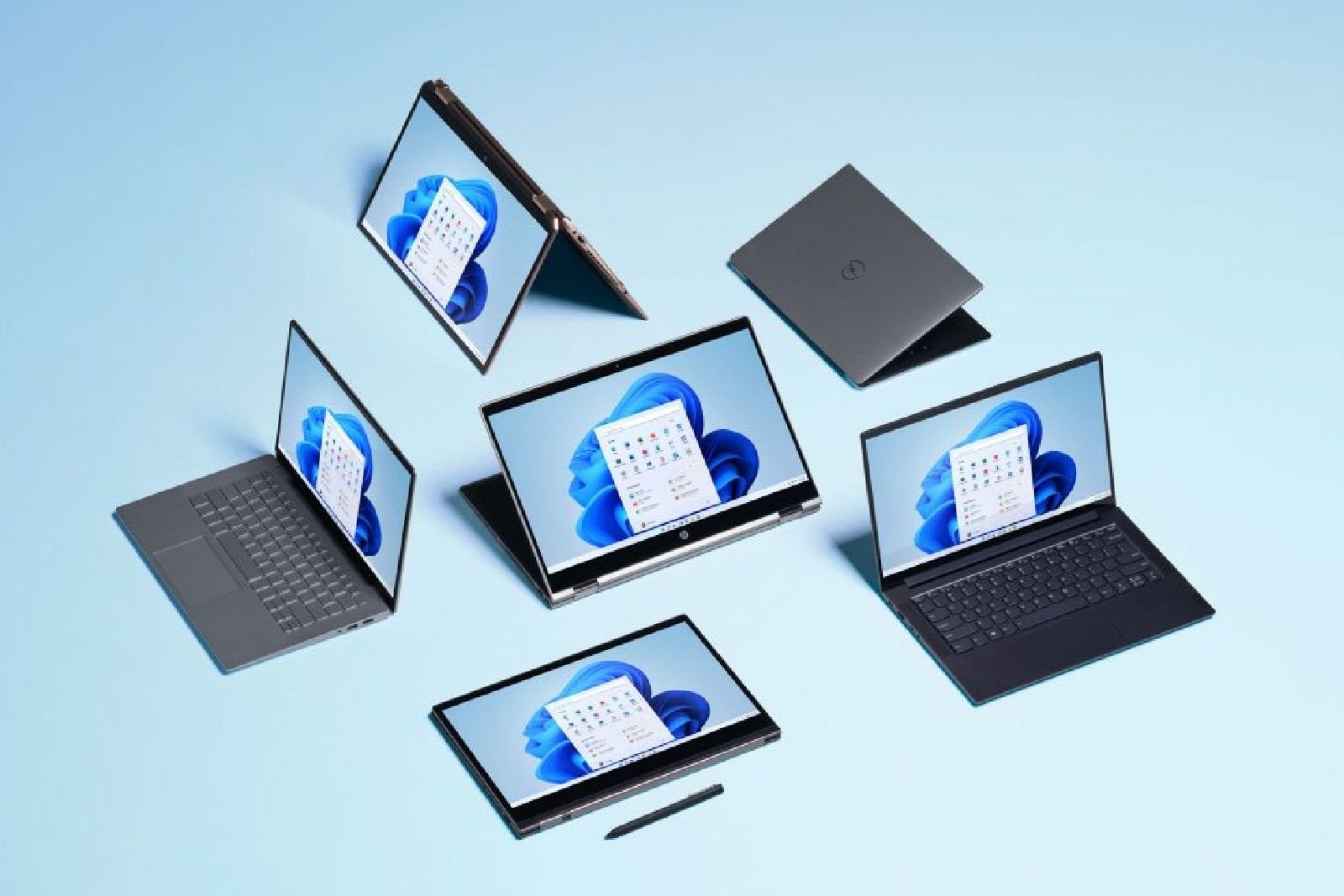 Windows 11 Pro
$25 $199 Save $174
Windows 11 Pro is probably the most feature-rich, versatile, familiar, and easy-to-use mainstream operating system, and it's on offer here for just $25, almost 90 percent less than MSRP.
When it comes to PCs, Windows is more of a household name than any other operating system. And even though it's been around in some form or another since the 1980s, its latest iterations still sit squarely on the bleeding edge of tech while remaining familiar and user-friendly. If you want a legitimate copy of the versatile OS for your laptop or PC, you usually have to fork over a couple hundred dollars. Right now, though, you're in luck, because you can pick up a copy of Microsoft Windows 11 Pro for just $25 – a massive 87 percent ($174) saving.
Is it worth buying a Windows 11 Pro license?
For $25, it's worth buying a Microsoft Windows 11 Pro license if you don't already own one. There are many benefits to owning a Windows 11 machine – from professional workloads to gaming and even everyday office tasks – and unlocking all the operating system's features with a legitimate license. And considering the almost 90 percent saving, it makes sense to opt for the beefier Pro version, too.

Related: How to set up Windows shortcuts on your keyboard and what they can do

Windows 11 is the latest edition of the most popular and arguably most versatile home operating system. Its modern design – centered taskbar, widgets, window animations, and all – and versatility for different use cases such as gaming, editing, and general home use has caught the eyes of prospective buyers for the past two years since its release.

Right now is a particularly exciting time to switch over to Windows 11, too, because of a recent update that brought Copilot AI to Windows 11. Copilot sits on the sidebar, ready to leverage AI to help you with all kinds of everyday tasks in different apps.

Even though you can install Windows 11 for free, going the official route and purchasing a license is worth it, especially for just $25. Unlicenced Windows restricts you from using all kinds of features–limited updates, little to no personalization, and so on–and straps an ugly watermark to the bottom right of your screen. A license, on the other hand, gives you full access to all the latest Windows features for life.

As for whether Windows 11 Pro is worth it compared to Windows 11 Home, for this price, the answer is a resounding "yes". Compared to the Home version, the Pro version comes with several extra benefits. While these benefits are targeted at power users, it can't hurt to have access to them if you need them. For instance, Windows 11 Pro allows you to encrypt your entire drive with BitLocker for extra security, and it supports Hyper-V for hardware virtualization to run virtual machines.

Given this StackSocial offer has the Pro version going for much cheaper than the Home version usually goes for, it makes sense to go for Pro. For almost $175 cheaper than MSRP, anyone with a computer that can run it would be missing out by passing over this Windows 11 Pro deal.



Credit : Source Post