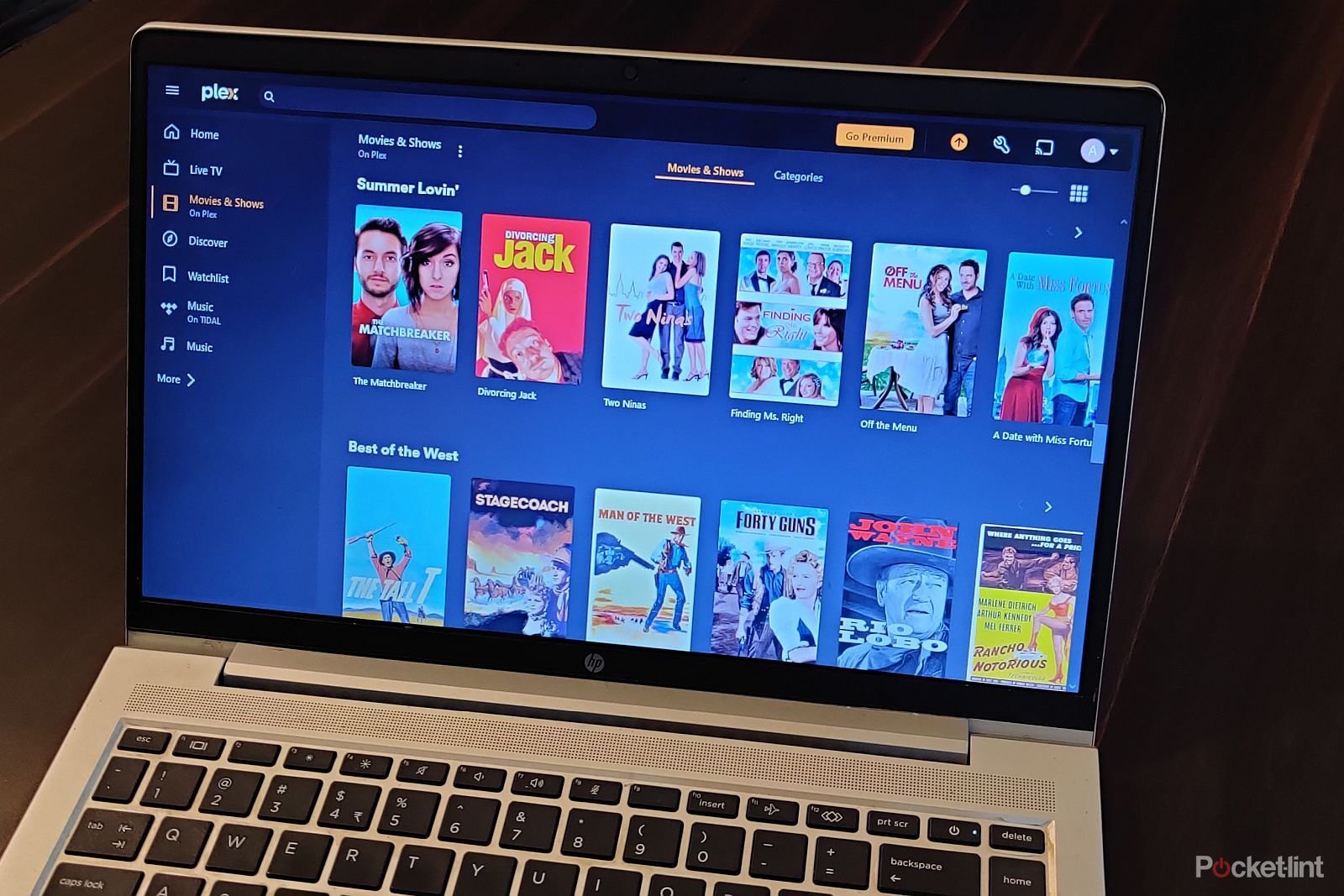 Key Takeaways
Plex is a popular entertainment platform with a streaming service and a client-server media player that organizes and adds information to your media files.
Plex offers a free streaming service with ad-supported video-on-demand, free movies and TV shows, and live TV. A Plex Pass subscription provides additional features for media server users.
Plexamp is a free music player for Plex Media Server users, with extra features available for Plex Pass subscribers. Plex supports a wide range of devices for streaming and media server capabilities.
Plex, in its latest avatar, is a popular entertainment platform that has two major components – a streaming service and a client-server media player. The client-server media player lets you create a server of all your media files (movies, TV shows, music, and photos) so that you can access them on-the-go via Plex media player apps and web browsers on almost any device. The client-server also organises your media and even adds useful information like posters, reviews, and subtitles.
Plexamp is the company's free custom music player, which gets extra features if you're a Plex Pass subscriber. At the time of writing, the company says Plex has over 17 million monthly active users (out of a total of over 25 million users) but did not detail how many of those were paid subscribers.
What is Plex?
Incorporated as Plex Inc. in 2009, the Plex software was originally developed as a Mac OS X port of the Linux-based XBMC (Xbox Media Center) in 2007, and was called OSXBMC. Due to different goals from the XBMC Foundation, the OSXBMC team forked the code, and named it Plex. The name was chosen because it "evokes 'cineplex' and the suffix means 'comprising a number of parts'." This made sense at the time, as the Plex platform had different apps within it, meant to view different content services.
Over the years, the Plex service became primarily known for the Plex Media Server functionality. But, with the rising popularity of streaming services making the ownership of personal media files uncommon, Plex in 2019 adapted to the changing landscape of media consumption by launching its own streaming service.
How much is Plex, and what is Plex Pass?
Plex's streaming service is an ad-supported video-on-demand platform with free movies and TV shows, apart from offering a free live TV service. A Plex Pass premium subscription is also available, starting from $4.99 a month, with additional features and access.
To be noted, Plex Pass does not offer any additional streaming content to users – the exact same content is available on the free tier. It is meant primarily for Plex Media Server users, giving them additional features to stream and manage their content. As we mentioned, one feature is the ability to stream your Plex Media Server onto Android and iOS devices. Plex Pass also lets you download your media server content onto other devices, and then access those files on the go, even without an internet connection.
Plex Pass also offers DVR features if you have an antenna and a supported TV tuner connected to your server. Such a setup will let you record broadcast TV to consume later. Other Plex Pass features include video and music enhancement, sharing access management, skipping intros and credits, as well as hardware transcoding to leverage the hardware capabilities of your server device for smoother remote playback. You can check out all the benefits of the Plex Pass subscription on the company site.
What can you watch on Plex?
To start with, Plex has various free content on offer, some of which may not be available on the streaming platforms you've already subscribed to. The company claims it has over 20,000 on-demand titles and over 200 live TV channels available worldwide – in the US, it claims to have over 600 live TV channels. Plex says it has several content partners, including A24, AMC, BBC Studios, Bloomberg, Lionsgate, MGM, NBC News, Paramount, Reuters, USA Today, ViacomCBS, and Warner Bros. You can check out the full list of Plex content partners on the company site. You can also preview over 60 million music tracks and thousands of music videos in the Music on TIDAL section – an attempt to make you buy a TIDAL subscription to listen to the full tracks.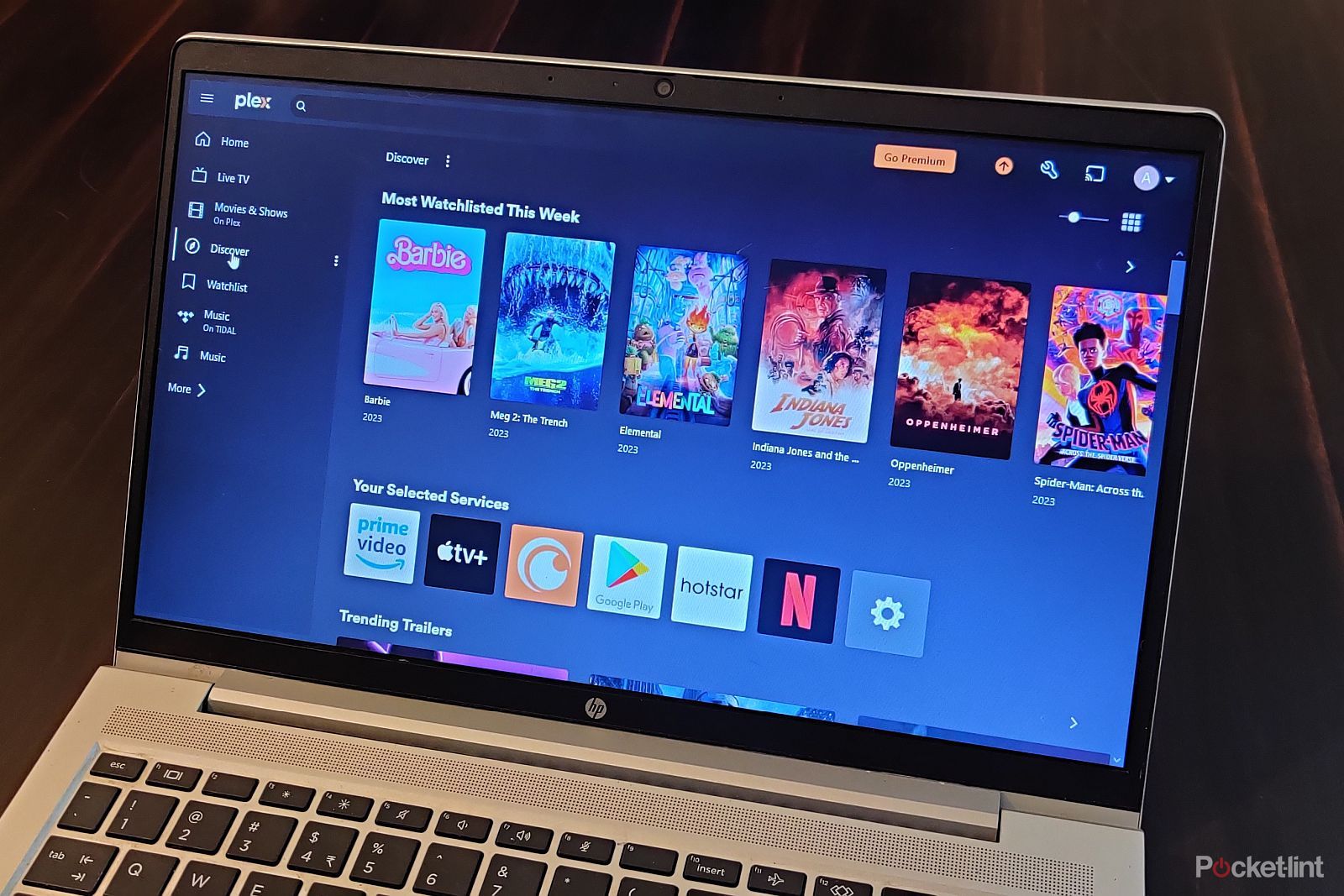 Apart from being a free streaming service, Plex tries to differentiate itself from other platforms by being a single place for users to discover and wishlist content. In a section called Discover – introduced last year – you can select the streaming services you currently subscribe to and then search in a single place to see on which platform the content you're looking for is available. It also provides curated content recommendations based on the services you're subscribed to, ratings, your friends' activity, trending lists, genres, and awards. The Plex universal Watchlist feature lets you choose content you want to watch in the future, and it acts as a unified list of titles across streaming services. If a Watchlisted title is not yet on any platform, such as the latest theatre release, it will notify you when it becomes available to watch.
Discover received an update in November 2023 when Plex added the Discover Together feature, which was first beta-tested with select users in July 2022. Discover Together adds three new tabs alongside Trending – Activity, People, and Profile. Activity shows your friends are watching, rating, discussing, and adding to their watchlists. The People section is where you can add friends and get friend suggestions. Finally, Profile shows your watching activity statistics, publicly shows your profile with a bio, and also features privacy controls for things like who can see your watchlist, watch history, ratings, friends lists, and more. You can also mute and block people from their profile pages, or from one of the activities that shows up on your feed. With all these features, Plex is certainly trying to incorporate the social aspect of watching and discussing what it calls the "water cooler effect."
The Discover database also lets you browse which films or TV shows your favourite actor is in, and then Watchlist the titles you want to see. It will show you which streaming platform the title is available on, whether it is in your personal media library or notify you when it becomes available.
Another reason to use Plex is the Plex Media Server. As we mentioned, it lets you create a server with your personal media library. Apart from organising all your content (and adding metadata such as cast, reviews, subtitles, etc.), you can access this content remotely on your other devices, from your smart TV to your mobile phone. However, to really use this feature to its fullest, you will need a Plex Pass subscription. This lets you access your Plex Media Server files on your Android or iOS device. Alternatively, instead of paying $4.99 monthly for Plex Pass, you can also pay a one-time $5 fee to access your media server files on Android or iOS. Remote access is free on devices such as Smart TVs, desktop apps, web apps, and game consoles. You can also share your server with friends and family, allowing them to access your content.
What is Plexamp?
Another Plex service is the Plexamp music player for Plex Media Server users. Even if you don't have a personal media library, the Plexamp player lets you access the TIDAL music streaming service if you are a subscriber. Plexamp is available without a Plex Pass subscription, and has such features as gapless playback, visualisers, loudness leveling, as well as Android Auto, Apple CarPlay, Chromecast, and AirPlay support. With a Plex Pass subscription however, several additional features are available with Plexamp, such as the ability to download music on remote devices, see lyrics, view artists with a similar sound, and more. You can see the full list of Plexamp features here.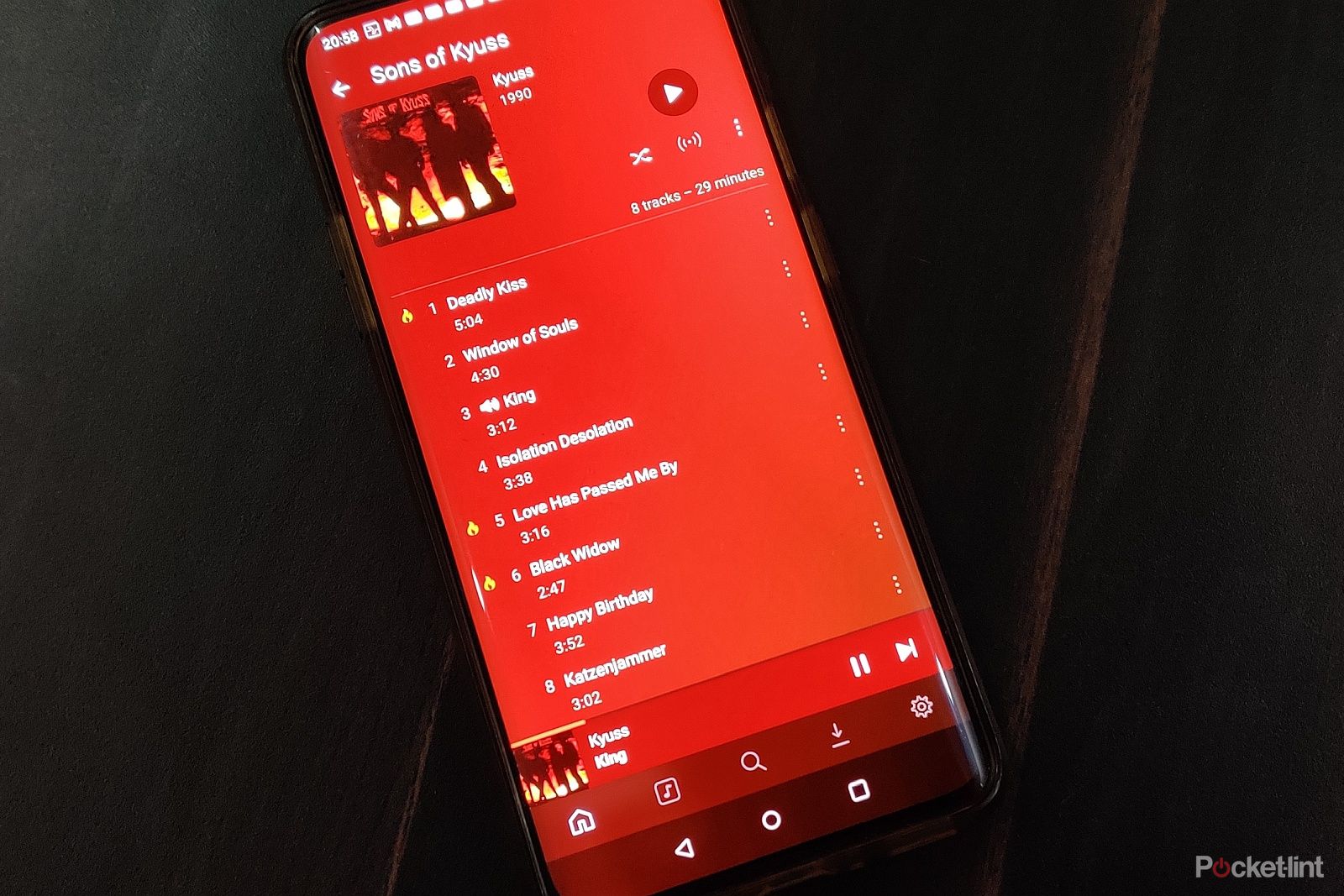 How to use Plex?
You don't need to create an account to watch on-demand video or live TV on Plex. Visit this page, and start browsing (and watching). However, making a free account is recommended if you want such features as a universal Watchlist, choosing your subscribed streaming services, getting curated recommendations, and playback synchronization across devices. To create your Plex account, visit the homepage to sign up. To set up your own Plex Media Server, you will need either a supported Network Attached Storage (NAS) device or a desktop/laptop that you intend to keep on. More details on how to set up a Plex Media Server can be found on the company site.
As for the Plexamp music player, you can download it here.
What devices support Plex?
Here are all the devices you can use to watch Plex content:
Chrome
Edge
Firefox
Safari
Android
iOS
iPadOS
macOS
Windows
Linux
LG, Samsung, Hisense, VIZIO, and Roku TV Smart TVs
Amazon Alexa
Amazon Fire TV
Android TV
Apple TV
Chromecast
Portal from Facebook
Roku
Sonos
PlayStation consoles
Xbox consoles
If you want to take advantage of the media server capabilities, here are the devices that can run it:
Windows
macOS
Linux
FreeBSD
Nvidia Shield
NAS devices such as QNAP, Synology, Netgear, Drobo, and more


Credit : Source Post